BionicGym is an App and a Wrap. The wraps go around your legs and electrical impulses target and contract sugar hungry muscle fibers giving you real exercise.
BionicGym has been tested in zero-gravity with the European Space Agency and cleared by US Food & Drug Administration FDA. Our research is published in peer-reviewed, indexed, scientific journals.




BionicGym Transformations
Getting back in shape after giving birth
Nancy Abell is using Bionicgym as part of her post partum weight loss journey, losing over 20 pounds.
Integrating Exercise into Work & Gaming
Lasse Kronberg uses BionicGym to Supercharge his work and gaming sessions, losing over 33 pounds while he multitasks.
Busy mom burning calories at home
Tressa uses BionicGym while doing household chores, burning over 500 calories per hour!
BionicGym Transformations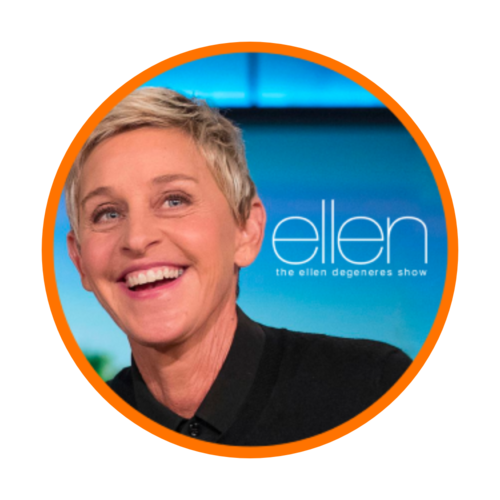 "You have to
see this..."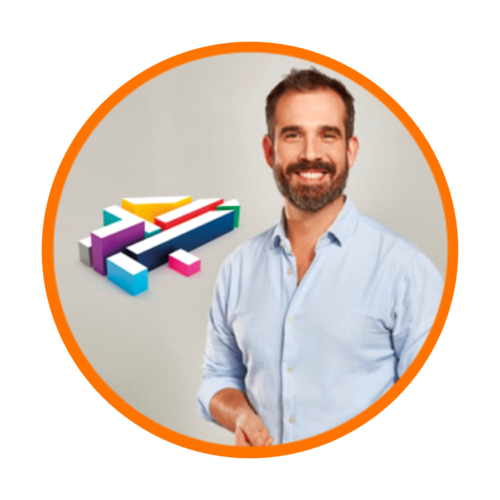 Dr. Xand, Channel 4 | UK TV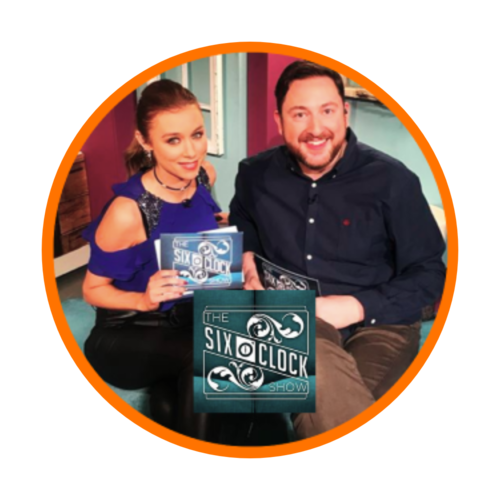 "Fight the fat
watching TV"
Martin King, Ray Foley | UK&IE TV
A truly revolutionary approach to cardio exercise backed by over 20 years of peer-reviewed scientific research and thousands of users worldwide.
BionicGym - Your Cardio on Autopilot