BionicGym Reviews, Results and Testimonials
Weight Loss while Multitasking
Since beginning his BionicGym journey, Miguel has lost over 45lbs. He combined daily BionicGym sessions with a sensible high protein and low-carb diet to achieve his goals.
Miguel is now enjoying keeping his BionicGym workouts fresh by trying new programs such as the PRO-HIIT workouts!
Weight Control for New Moms
Nancy Abell had a tough time getting back in shape after giving birth. The BionicGym App and Wrap helped her break through a plateau by working her leg muscles and cardio while she was working at her desk.
She's also lost over 20 pounds. (Weight control = nutrition + exercise!)
Armand Giovannotto's Review
Armand used the BionicGym App and Wrap to get back in cardio shape after having been in a car accident. Now he's got more energy and feels better in his body because he's lost over 40 pounds.
Burning Calories & Getting Leaner
Simon is a former marathon runner who leads a busy life. He's been training with BionicGym and uses it to burn hundreds of calories per hour, all without harsh pounding on his joints.
Tressa Carrier Kosowicz's Review
Tressa is 46 years-old and a mom. She can get rid of around 550 calories in a one hour BionicGym session. She uses BionicGym while doing household chores like doing dishes, making lunch, and doing laundry.
She's lost over 30 pounds with this aerobic muscle stimulation and wants to lose 25 more.
She says BionicGym is one of the best investments she's ever made in herself.
High Intensity Exercise & Weight Loss
Frank likes to do intense BionicGym sessions for up to two hours at a time. The sessions raise his heart rate, work his leg muscles, get rid of calories, and make him sweat like crazy.
Cardio Workout & Burning Calories
Ermay is a former professional basketball player. During his workouts he has been able to burn through over 400 calories in just 30 minutes at high intensities.
Exercise while Working & Gaming
Lasse uses BionicGym while he's working in the office and also when he's playing video games. At intense levels, it makes him sweat, gets him breathless, and raises his heart rate to 110-120 beats per minute. He says it's a hard workout.
Sophie has a desk job and is 54 years old. Within the first 5 days of getting her BionicGym, she was able to do a two hour training session. She uses an Apple Watch to track her workouts. In one hour, she can use up 400-500 calories.
Matt Smith-Thomas' Review
Matt likes that he can use BionicGym muscle stimulation for over two hours and scorch over 1,000 calories in that time. It makes him heat up and sweat buckets. During lockdown, this was a welcome form of exercise.
Sarah Beck finds using her BionicGym both refreshing and energizing. She's 42 years old and works 11-13 hour shifts.
On her days off, she uses BionicGym as an aerobic muscle stimulator. After six weeks, she can tell that her legs are getting more defined.
As she gets in better shape, she looks forward to being able to do other forms of exercise too!
Sweating by her Second Session
Niloufar Mo worked up a sweat in her second session. She can feel that her heart rate is high and that it's real exercise!
Jezzar likes to think of BionicGym as the electrical twerk machine. Her husband has used it to shake off pounds and calories.
Sweating Plenty on her 5th Day
Esa managed to work up a solid sweat within her first 5 days of getting used to BionicGym.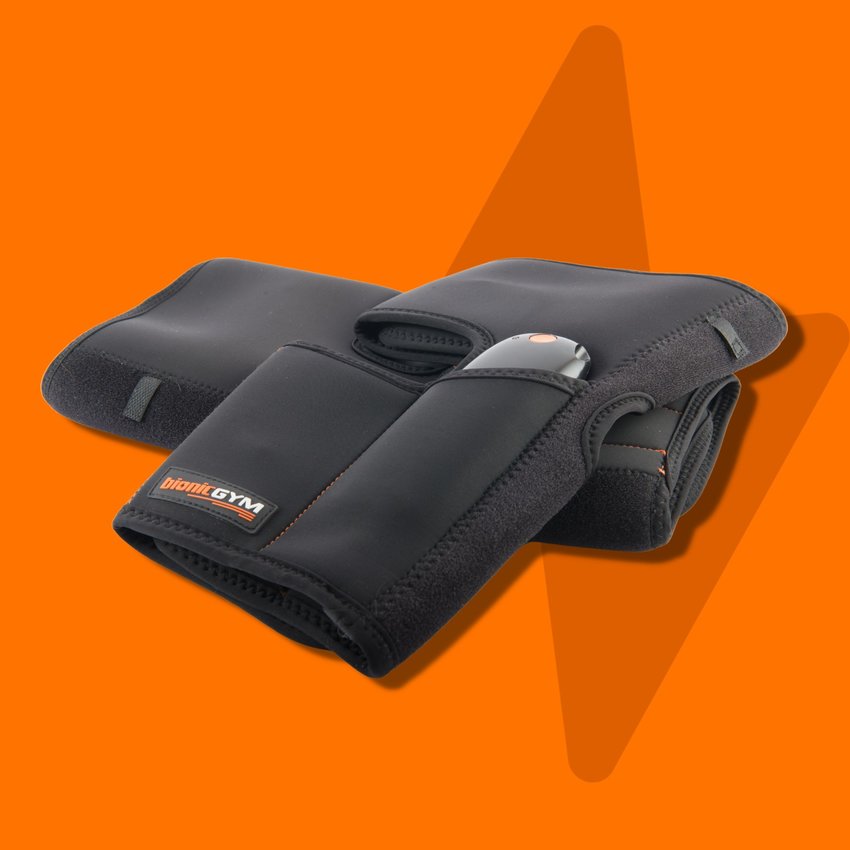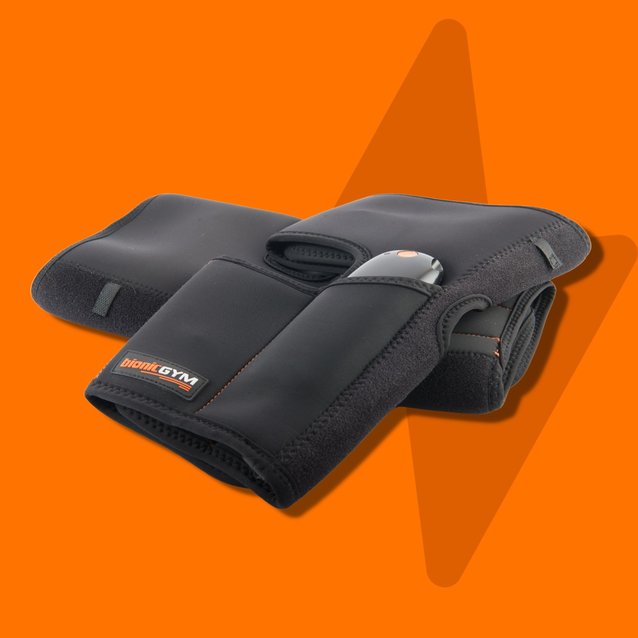 Unleash the full power of BionicGym to accelerate your calorie burn and improve aerobic fitness.
Starting training with PRO-HIIT now:
Additional Exercise & Raising Heart Rate
After two months, Kory was impressed. BionicGym helps him raise his heart rate and get additional exercise.
Christiane Anderson's Review
Christiane has noticed improved mobility and likes the Glucose Gobblers workout. BionicGym helps her keep up her cardio while working from home.
Physical Activity for Self-Care
Angela loves BionicGym for helping her get physical exercise and fill the self-care void that she felt before.
Working out & Getting Breathless
Carrie uses BionicGym to work out and get rid of extra blood sugar. She can get breathless and raise her heart rate.
"I love the BG. I clip my Fitbit to my ankle to track my cycling. I'm able to hit peak and stay there for sustained amounts of time, increasing my output for steps, heart and calories burned. Way less time too."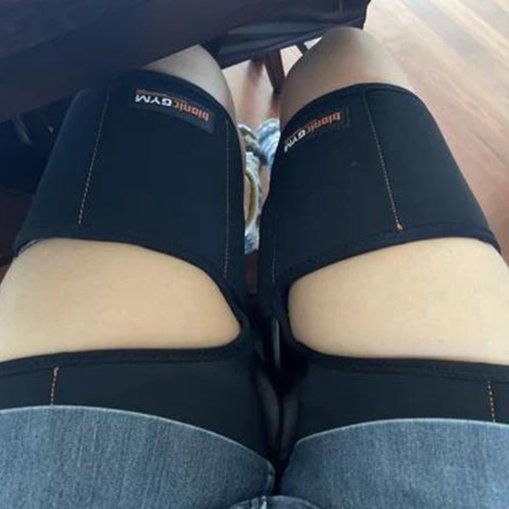 "I ordered and received mine in three weeks. It works fantastic. I'm even using it while write this. Is not a scam. It's a great product of an awesome quality. I'm absolutely happy about it. The thing is happy people doesn't review. If you're thinking about getting one, do it! I think it would be great for sooo many people. I give this product a 15 out of 10."
Soaked with Sweat & Better Sleep
"3rd time use. I can barely tolerate 55 intensity over an hour! Im 35yo and work 12 hour night shift in the ICU with no more enthusiasm to workout after. But thanks to Bionicgym, after an hour, I was soaked with sweat and I slept good!"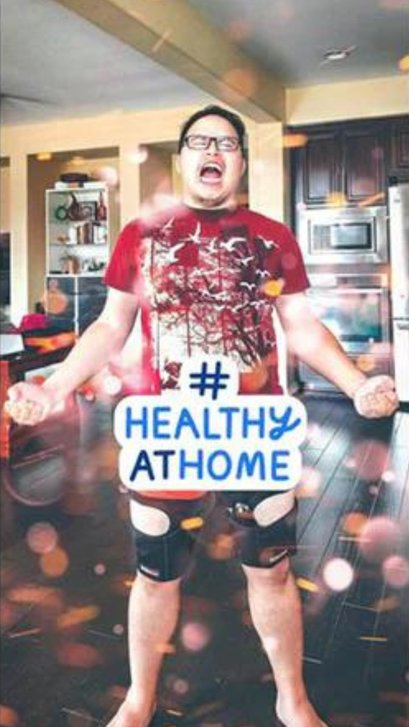 BionicGym - Your Cardio on Autopilot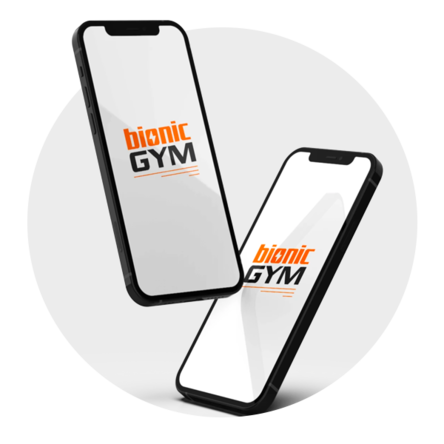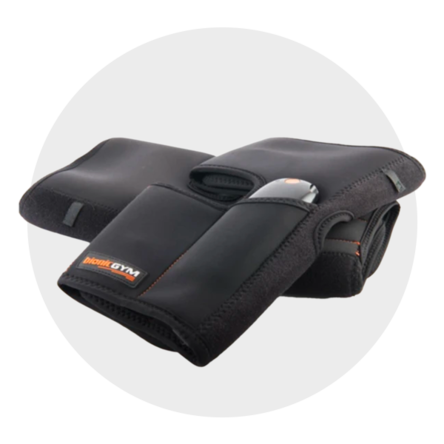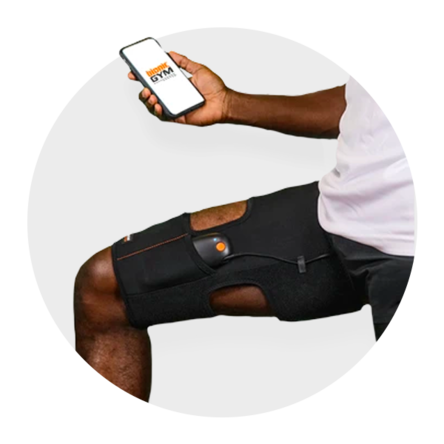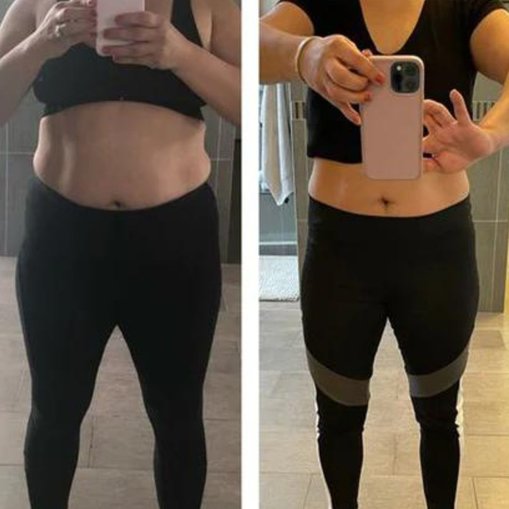 Lost 30 pounds in 3 Months
"Just WOW. It works! No change in diet - just 1-2 hours a day and I've lost 30 lbs in 3 months. I love ❤️ BionicGym!"
"I'm down 30 pounds of fat! This is weight I put on over 10 years ago with two pregnancies. I've tried meal replacement shakes and exercising at home with DVD's but I never got results. BionicGym has changed my life, and my family's life as a result. I'm continuing my journey with a goal to lose another 30 pounds and I know it's achievable now. And it's fun! I use it six days a week and look forward to it. I get an endorphin rush. Bionic Gym is truly the best investment I have ever made in myself. In addition to the weight loss, I've noticed other effects (46 yo female) I have no cellulite on my legs anymore. My menstrual cycle has improved tremendously. I have no junk food or sugar cravings. I don't look for junk at 3 PM like I have always done. It's available, but I'm not tempted by it at any time of the day. My overall mood has improved. My resting heart rate is so low, my nurse practitioner asked if I was taking medication to lower it. I can run a mile without being exhausted. You've changed my life. Thank you from the US!"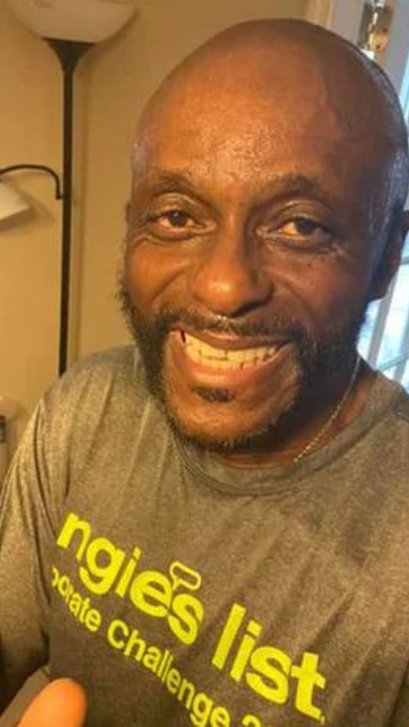 Intense Cardio & Calorie Burn
"Ran 5 miles outside then strapped on my BG when I got back home. Intensity set at 85 for the duration. HR went from 109 to a high of 147. Calories Burnt: Apple Watch (572-Total, 480-Active), 485 (Polar H10)"
"At first I was a bit skeptical if this will work but it takes a bit of adjustment at first to get comfortable with the device and the level. Honestly I was not happy at first but when I'm getting hang of it and use to it, it has become more and more effective gradually. Will continue to use and monitor the progress for now and I hope this will be my best investment for a healthier me and lose a few pound here and there."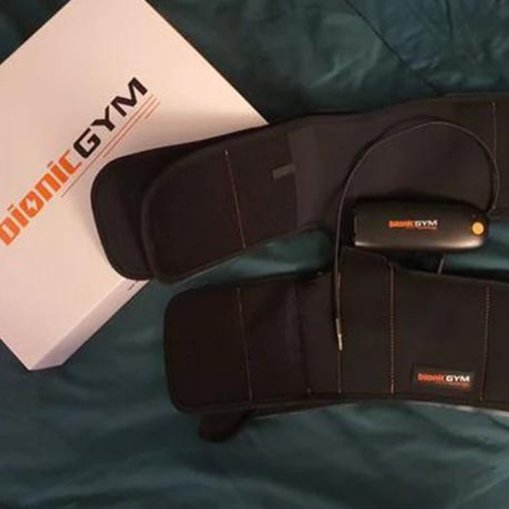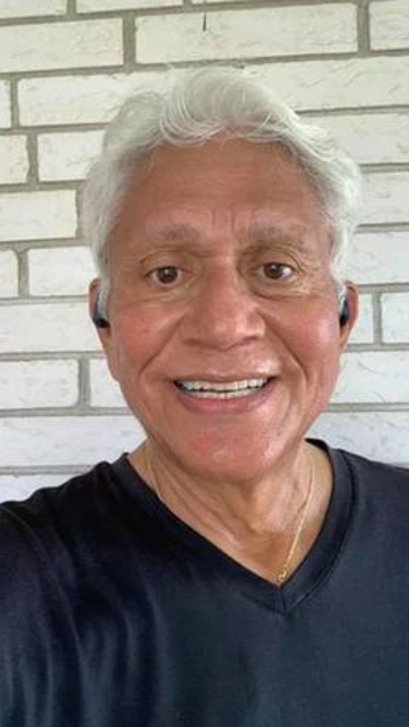 Sweating & Intense Workouts
"Started using it slowly and raising the intensity gradually... I am now able to maintain at 100.0 intensity for 1 hour the past several sessions. In return, I am perspiring like I have never done previously in my life. Even my forearms are sweating! Have never had this happen before. I look forward to a healthy future with whatever it brings!"
Staying Fit while Working Out in Bed
"Working out while laying in bed🤩 I got injured playing football... 3 months not football for me. Bionic helped me to be fit at the time I could not do any training! Love it!🙌🏻"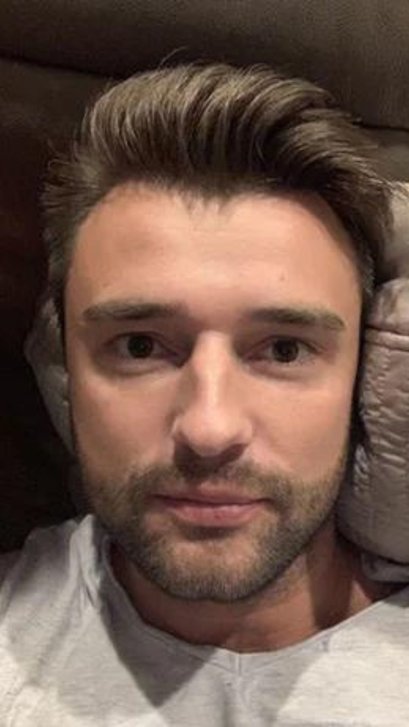 Chat to us using our website Live Chat.

Send us an email to hello@bionicgym.com.

Call us on +1 (213) 259-8831.