Frequently Asked Questions
I've changed my mind, can I get a refund?
How many calories can I burn while using BionicGym?
Can I use BionicGym at low levels while driving?
What other major muscles does it target other than the thighs?
What are the common benefits or results that users report?
Should I see my heart rate increase during workouts?
What are the effects of BionicGym on athletes? Can it increase VO2 max for runners & cyclists? Can it be used to prevent deconditioning when athletes are temporarily injured?
Does the BionicGym app show calories burned?
How regularly should I replace the gel pads?
Can I use BionicGym on other parts of my body?
Have any other Questions?

Chat to us using our website Live Chat.

Send us an email to hello@bionicgym.com.

Call us on +1 (213) 259-8831.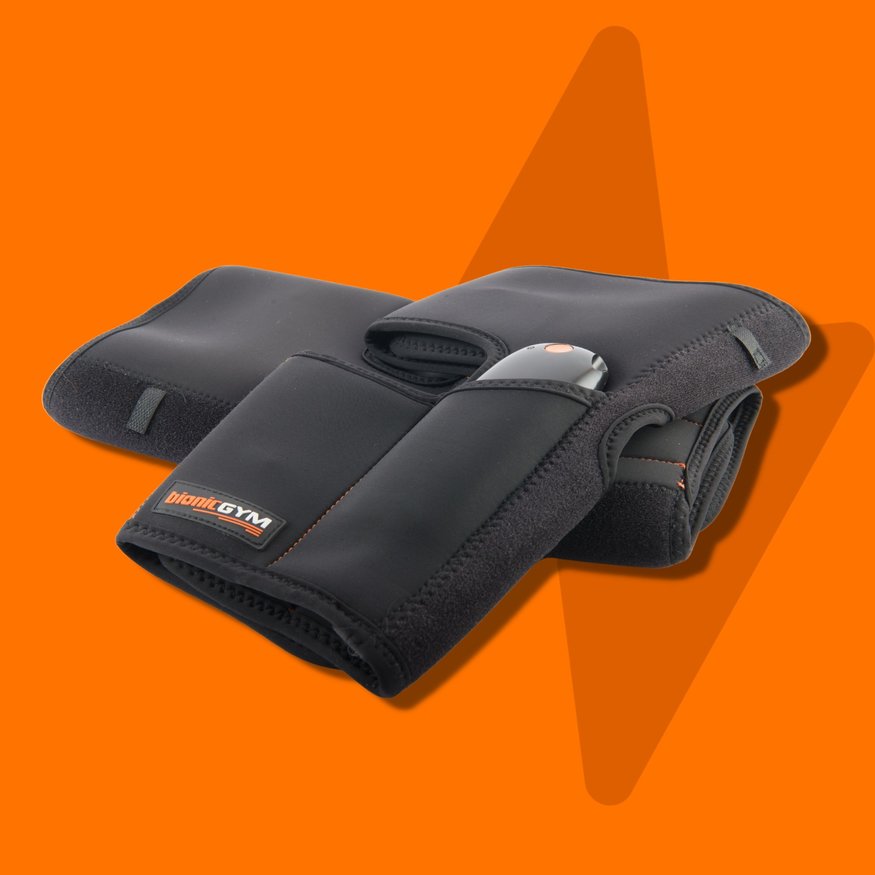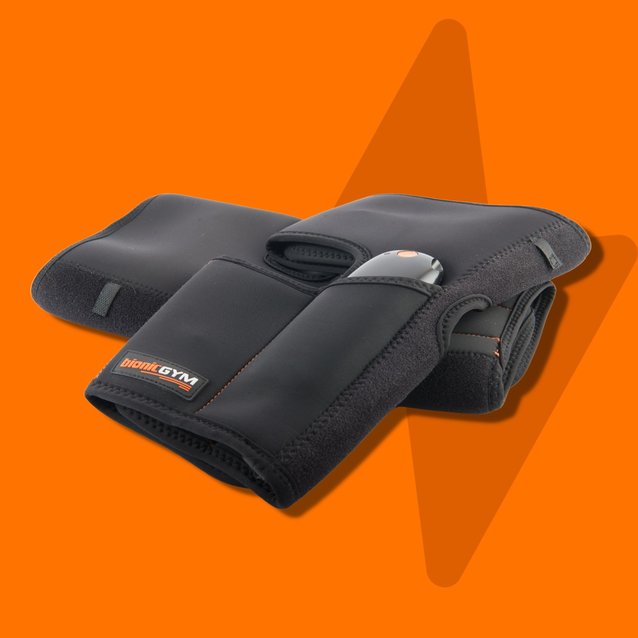 Unleash the full power of BionicGym to accelerate your calorie burn and improve aerobic fitness.
Starting training with PRO-HIIT now: