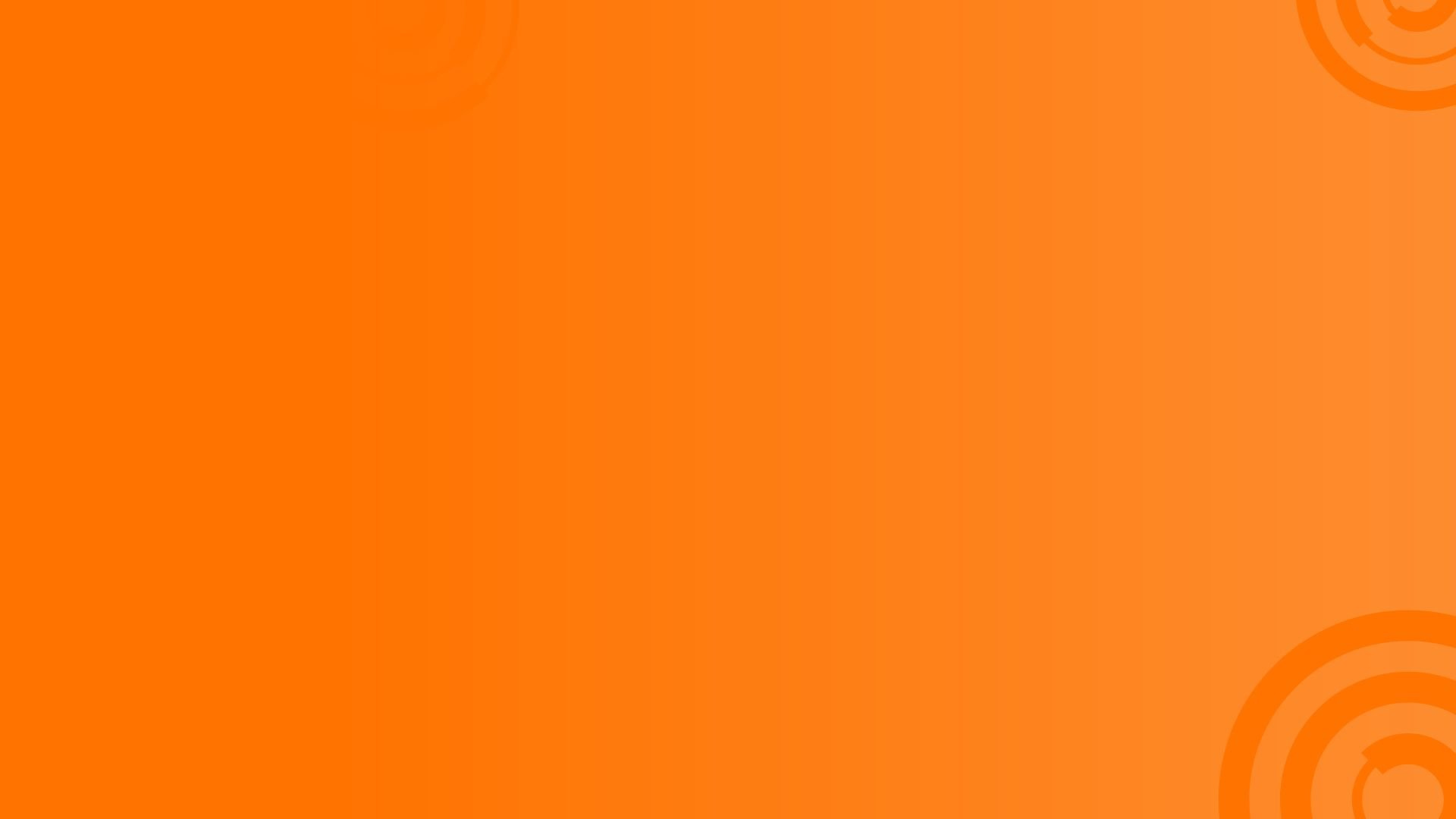 Call Us, Live Chat, or Email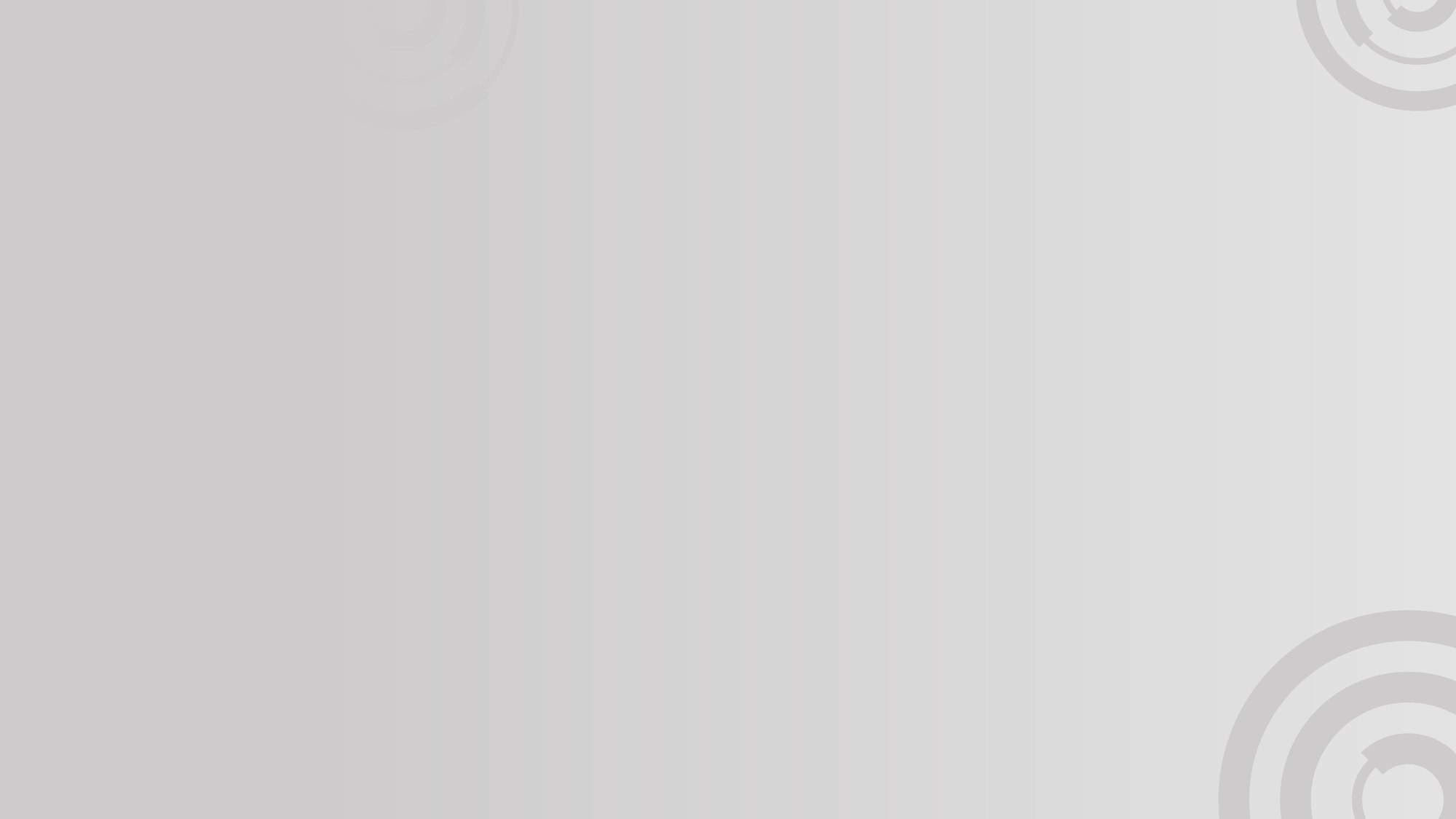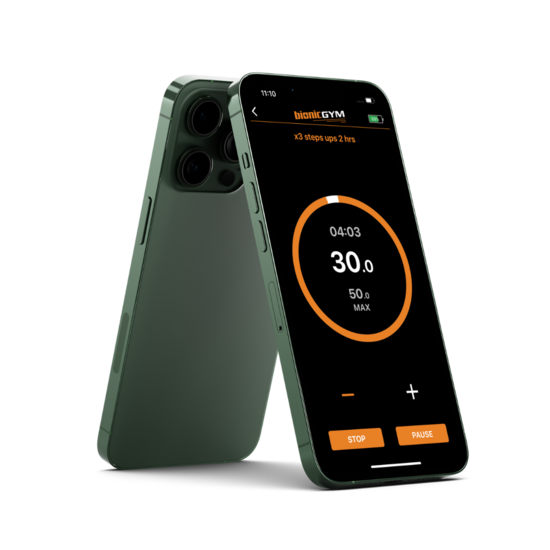 Our dedicated customer service team is on hand to answer any questions you may have over the phone.
Get in touch Using our Live Chat
You can also chat to us using the Live Chat service located in the bottom left of your screen. A member of our Customer Service team will be available to chat with you live within a few minutes.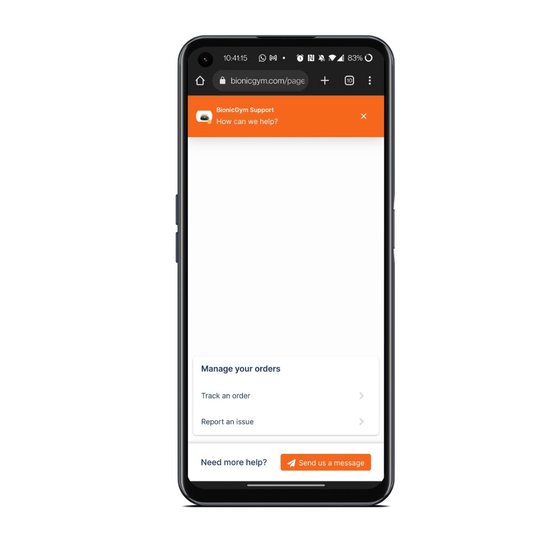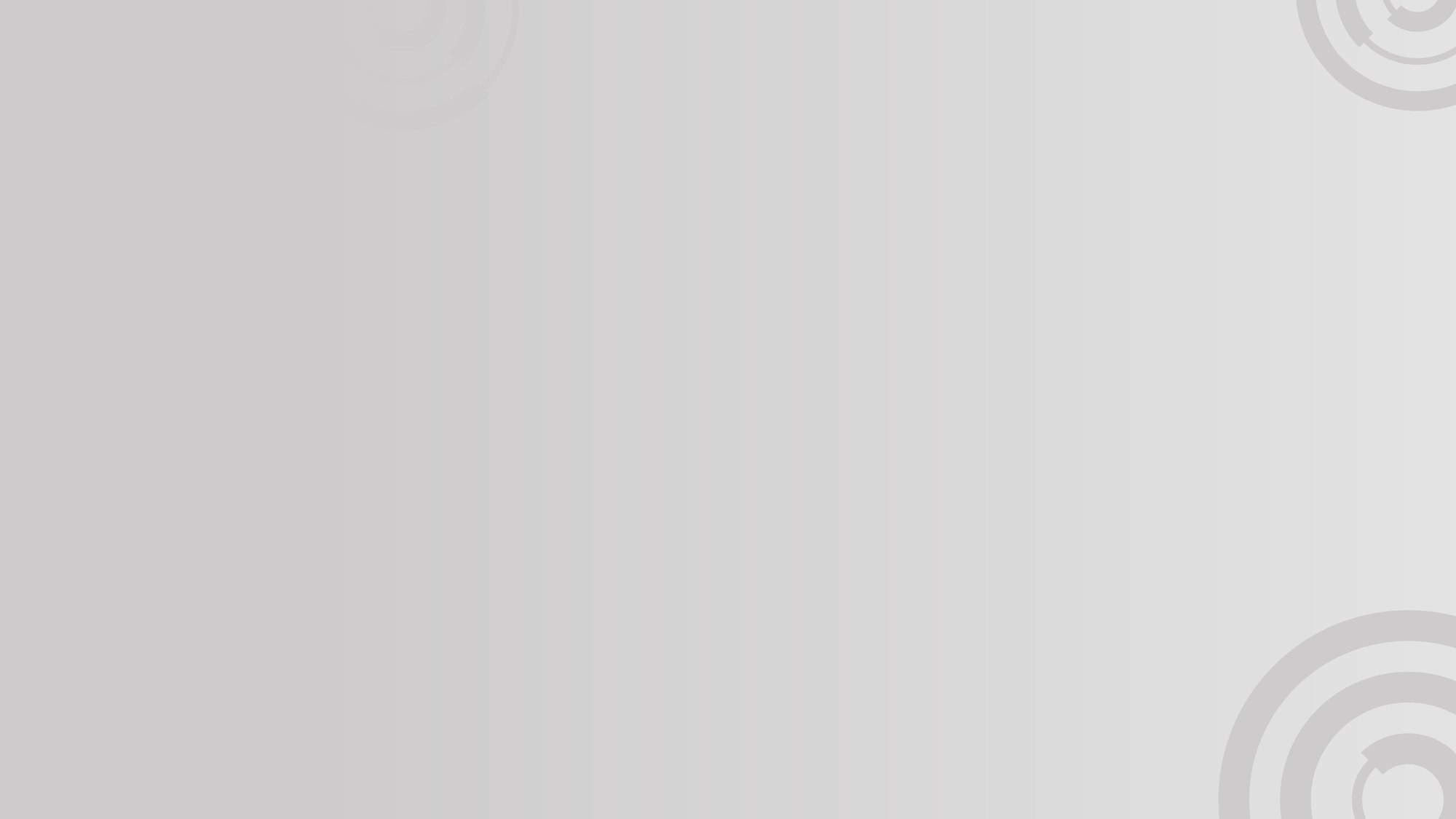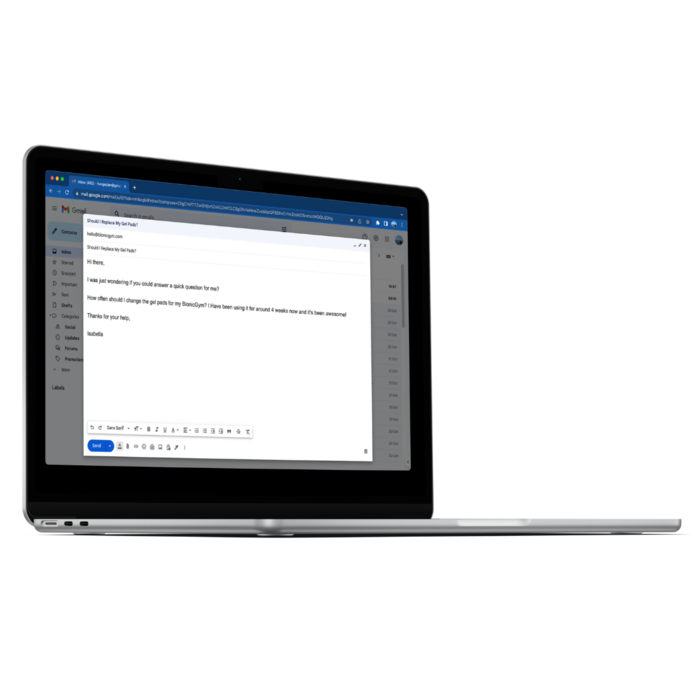 Email Us: hello@bionicgym.com
We are also more than happy to respond via email. Contact us at hello@bionicgym.com nd a member of the team will respond as soon as they can.
In the event of an emergency:
If there is a medical emergency of any kind, please stop the stimulation and contact you doctor or your local emergency services via local emergency number:
USA: 911
Canada: 911
UK: 999 or 112
Australia: 112 or 000
United Arab Emirates: 998 or 999
Singapore: 995 or 999
Hong Kong: 999
Ireland: 112 or 999
If advice is needed from BionicGym an emergency number is available for the United States of America and Canada:
Please Call: 1(800) 582-6526
Join Our Facebook Communities
With over 8000 active users our BionicGym Facebook Community a repository of helpful tips, advice and success stories all from active users of BionicGym. Check through previous posts or ask a question of your own.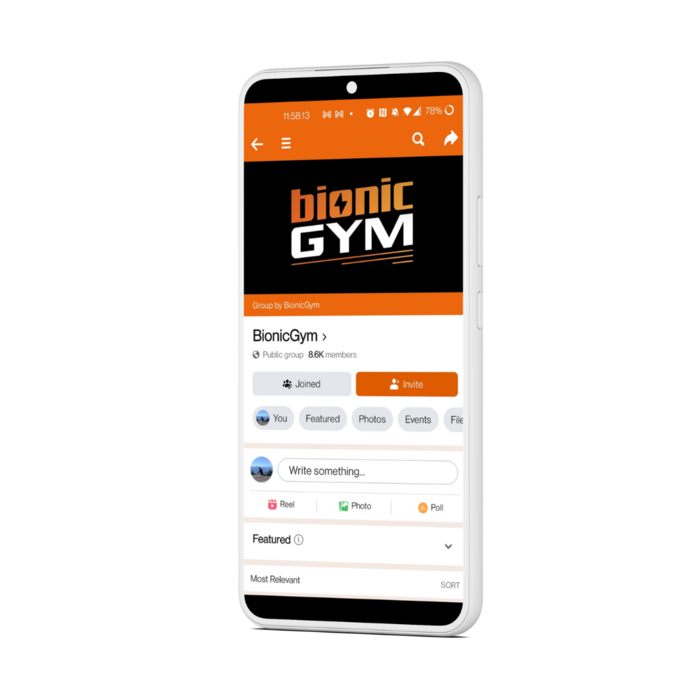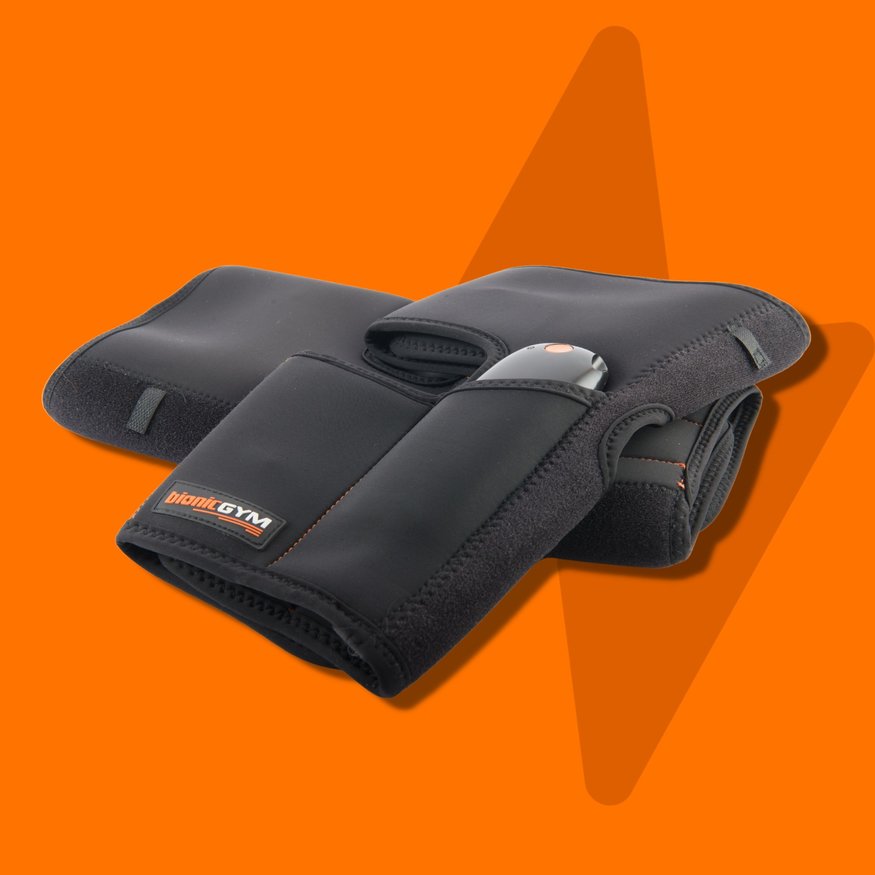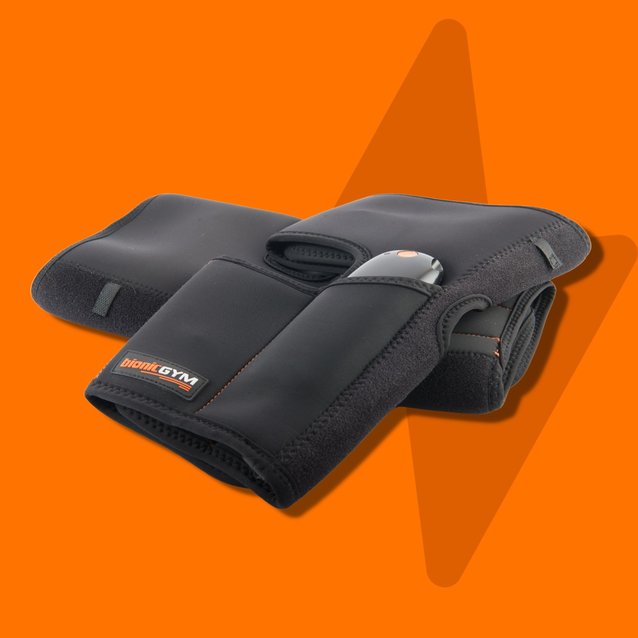 Unleash the full power of BionicGym to accelerate your calorie burn and improve aerobic fitness.
Starting training with PRO-HIIT now: