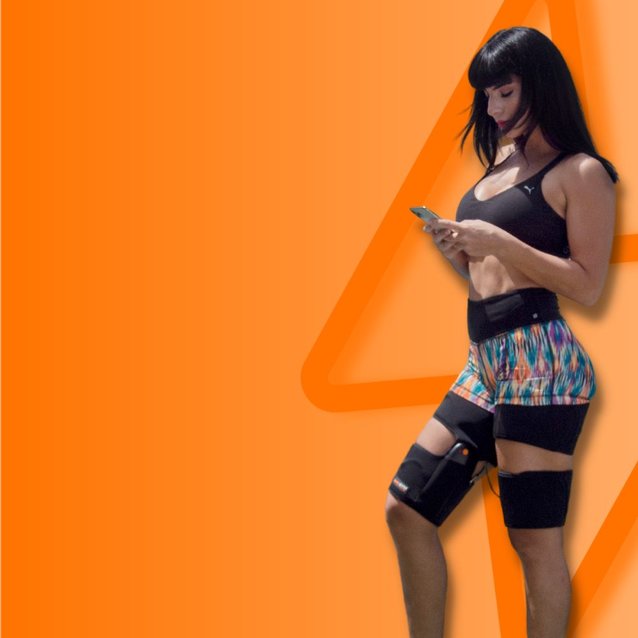 Ultra-Convenient Exercise


Gamechanging Wearable Cardio

BionicGym is an App and a Wrap. The wraps go around your legs and electrical impulses target and contract sugar hungry muscle fibers giving you real exercise.
BionicGym has been tested in zero-gravity with the European Space Agency and cleared by US Food & Drug Administration FDA. Our research is published in peer-reviewed, indexed, scientific journals.




BionicGym Transformations
Getting back in shape after giving birth:
Nancy Abell is using Bionicgym after having her child to help get back to exercise despite her busy schedule!
Integrating exercise into work & gaming:
Lasse Kronberg uses BionicGym while he works and games to gain the incredible benefits of ultra-convenient exercise while he multi-tasks.
Busy mom exercising at home:
Tressa uses BionicGym to supercharge her daily chores and desk work, transforming them into opportunities to exercise.
BionicGym Transformations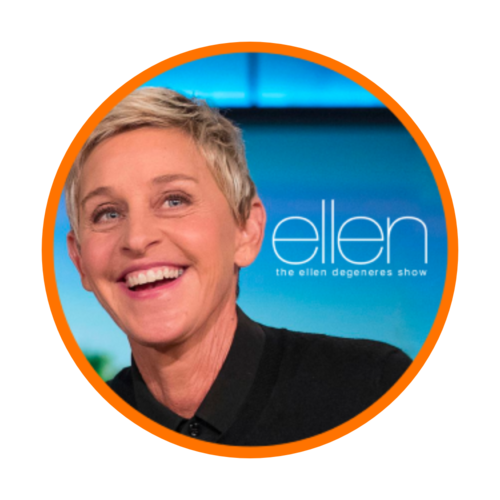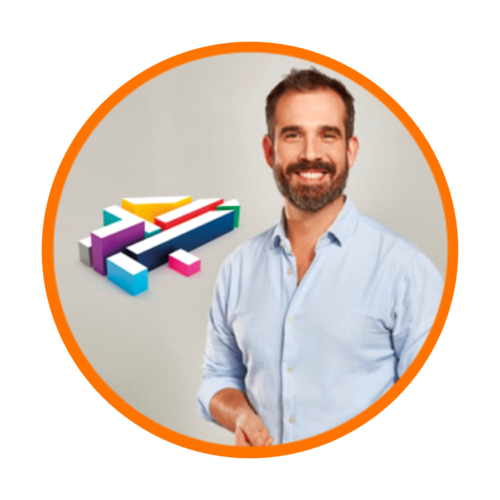 Dr. Xand, Channel 4 | UK TV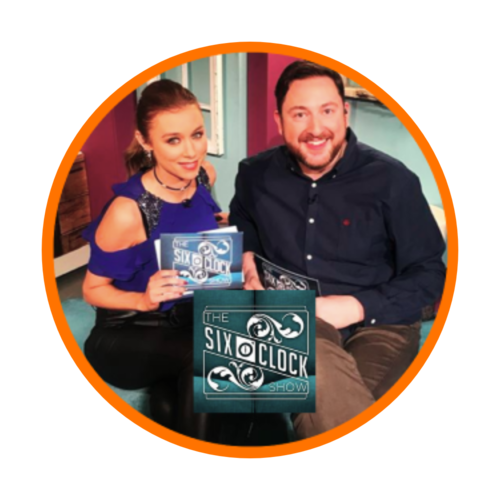 "Fight the fat
watching TV"
Martin King, Ray Foley | UK&IE TV
A truly revolutionary approach to cardio exercise backed by over 20 years of peer-reviewed scientific research and thousands of users worldwide.
BionicGym - Your Cardio on Autopilot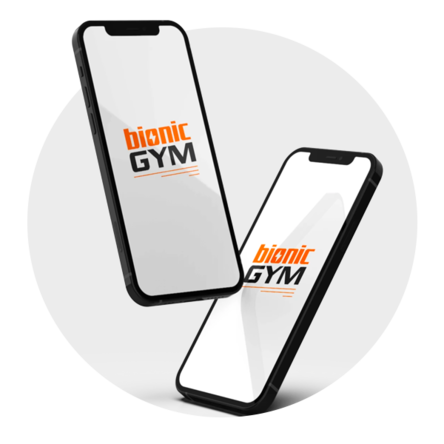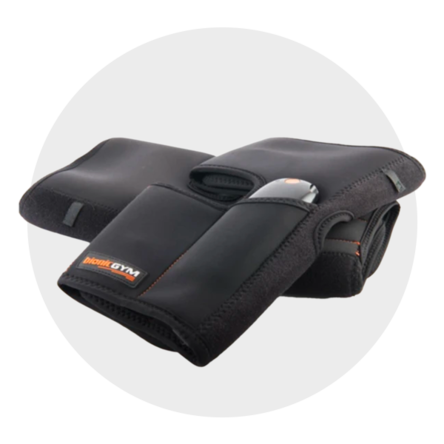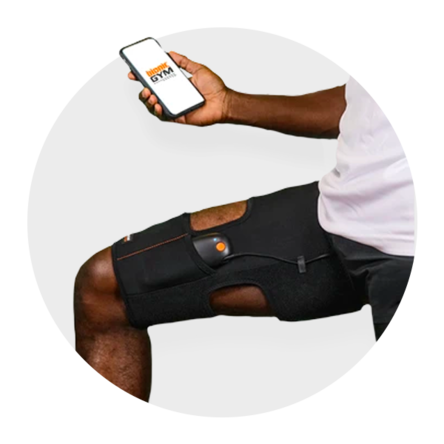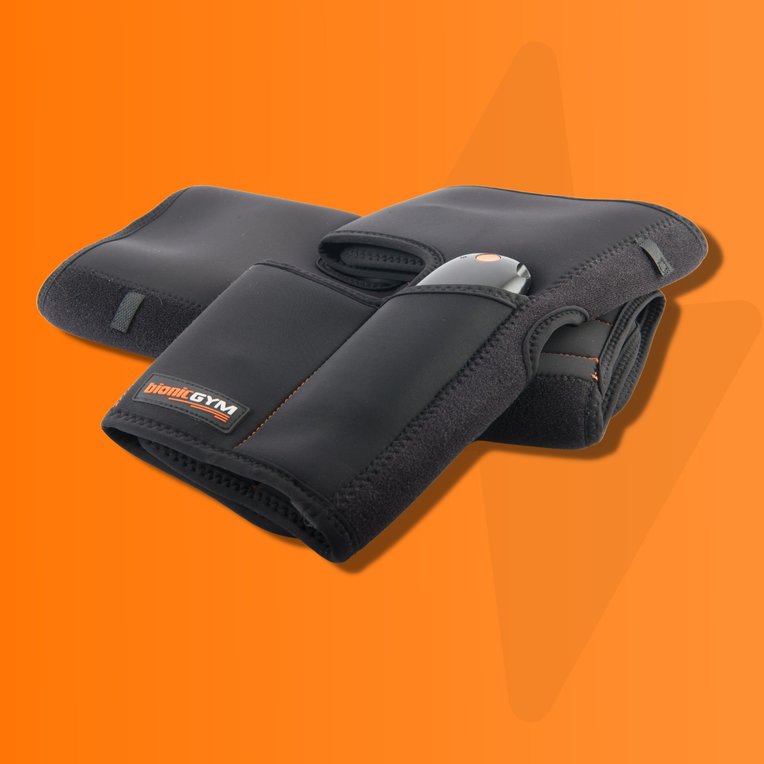 Unleash The Full Power of BionicGym
All the perks of BionicGym plus:
Get intense workouts and burn more energy faster.
Increase heart rate and sweat more during HIIT workouts.
Includes High Intensity Interval Training (HIIT) workouts