Exercise On Autopilot That Burns 100's More Calories Every Day... Without Angering Your Aching Joints
This new technology lets you burn calories while sitting or standing. It's more low-impact than ellipticals… bikes… and rowing machines. It's so small you can fold it and keep it in a drawer. It's so convenient you can use it from your kitchen… living room… bedroom… or office chair.
You don't even need much willpower to use it.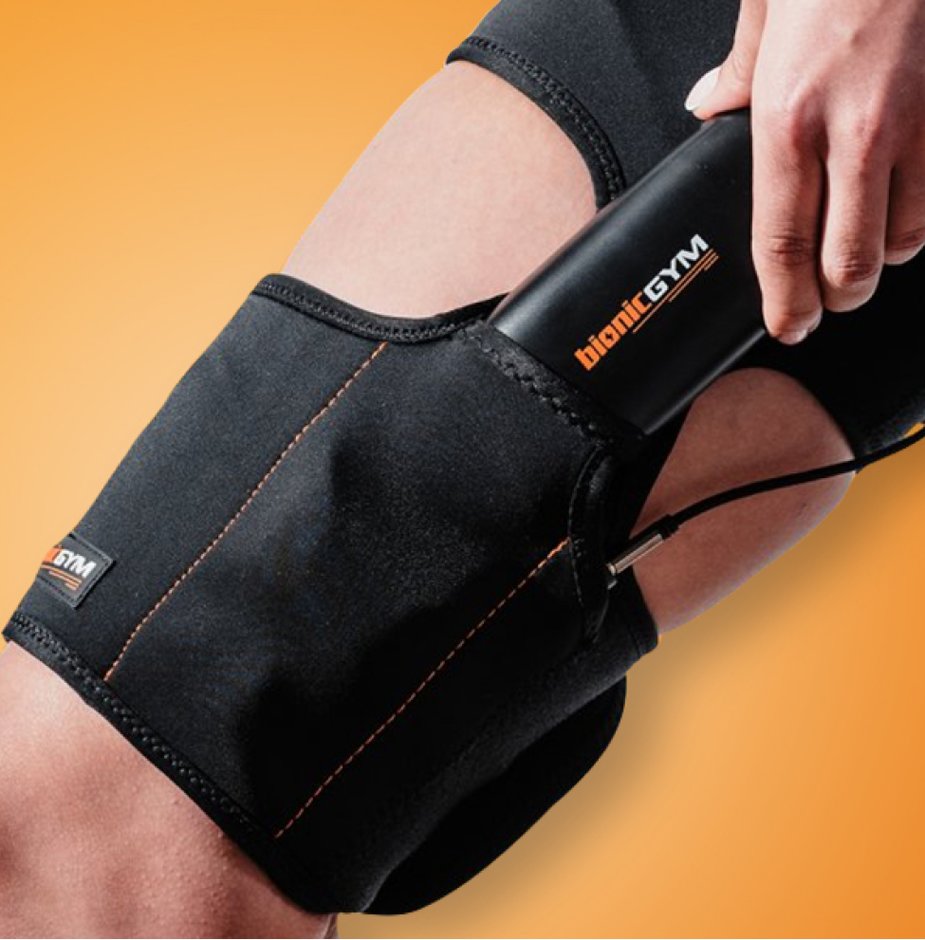 Over 10,000 people in the community have discovered true exercise on autopilot.

The new exercise technology you're about to discover gives you benefits of high intensity exercise… even at easy intensities… because it stimulates sugar-hungry fast-twitch muscle fibers.
Studies show high intensity exercise burns more belly fat in less time than low intensity exercise.

If it's so effective… you might wonder why you haven't heard of this technology yet.
The reason is simple.
People tried to use electrical muscle stimulation for aerobic exercise for over 100 years. But it looked like an impossible challenge… until a little-known discovery happened on the windy shores of Ireland.
An Irish M.D. named Dr. Louis Crowe climbed out of the cold Irish Sea after a swim.
His teeth chattered at the same frequency as his legs. As his body shivered to burn calories to keep him warm… he realized he could simulate shivering with gentle electrical currents… and burn even MORE calories.
He built a prototype to test his idea. And it worked.
Not only did his invention burn calories and give him aerobic exercise… it was also pillow soft on his joints. Exercising with his invention was gentler on his joints than running. Even gentler than walking.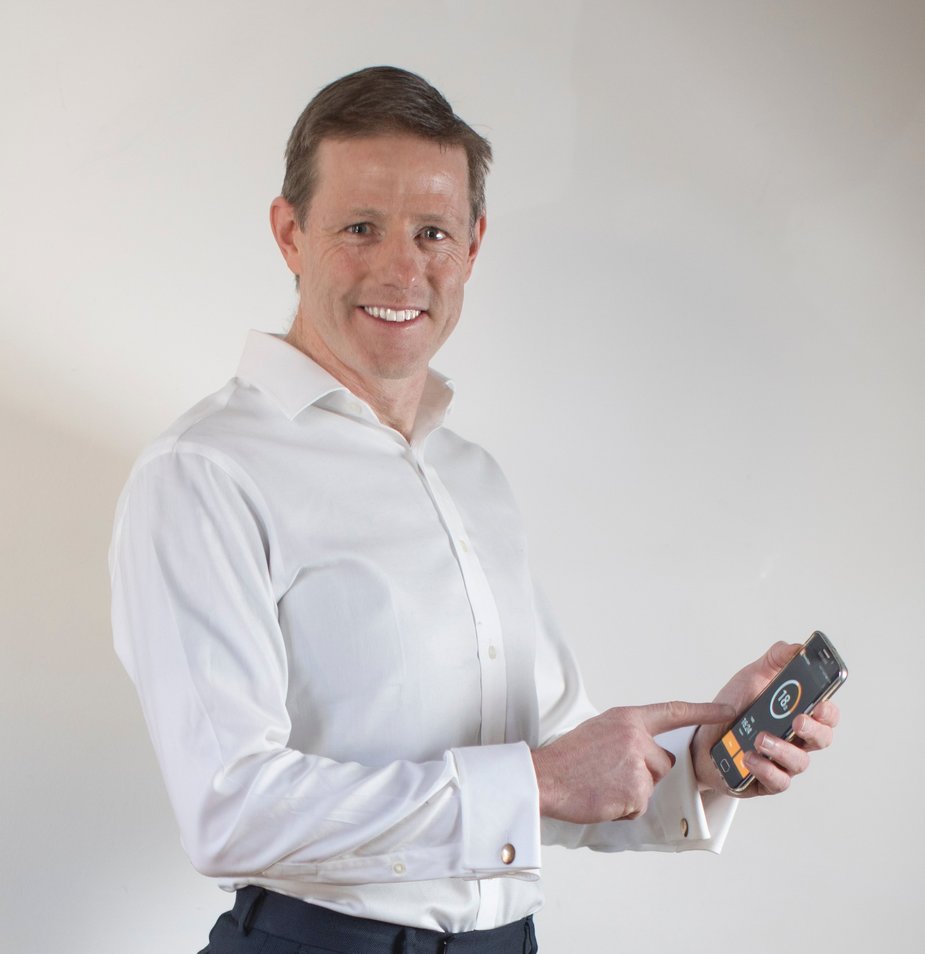 A medical doctor from Dublin discovered that simulated shivering could burn 100's of calories per hour without hurting aching joints


I have a compressed spinal cord c5-7 which makes running impossible and I had a blown out right knee - I've had this 9 days, I've used it for 8... I love love love it.

Simulated shivering provides real aerobic exercise while being especially effective at burning off extra sugar.
Backed by 20+ Years of Scientific R&D
Dr. Louis trained with his invention for months when he couldn't run because of an injury.
When his heart rate dropped from the 60's to the mid to low 50's… he saw he got fitter without having to run another excruciating step.
After 20+ years of scientific R&D and real world testing... that groundbreaking wearable exercise technology is available for you today to use at home.
Gently Burns 100's More Calories Every Day At The Push Of A Button
This remarkable new technology is called BionicGym. BionicGym uses low-frequency electrical impulses to mimic shivering in your muscles. Because it mimics shivering… BionicGym is gentler on joints than jogging… ellipticals… bikes… even walking. BionicGym lets you burn calories while sitting or standing. You can burn 100's of extra calories every day from an office chair… from your couch… or when standing in your living room.


I will say this much. I haven't had it long but if it maintains its performance it may be what I have been searching for my whole life. I just finished the best workout that I have had in probably 20 plus years and I am not tired. No sore muscles or joints. All done while in my easy chair.

BionicGym - The Joint-Friendly Workout
BionicGym - Your Cardio on Autopilot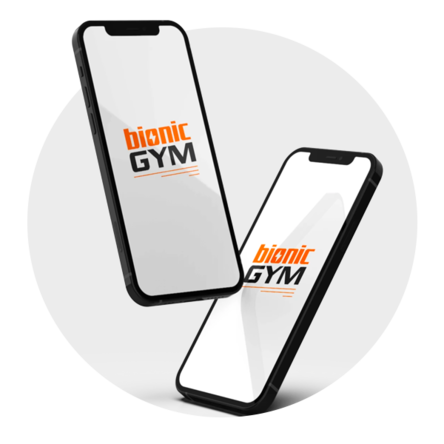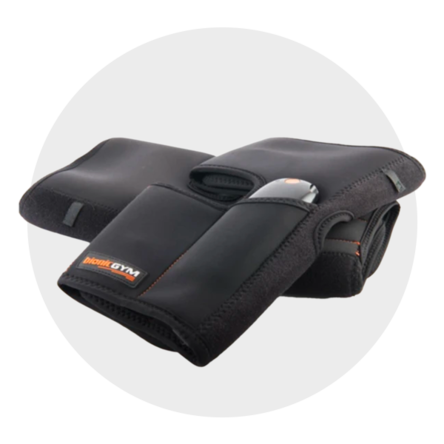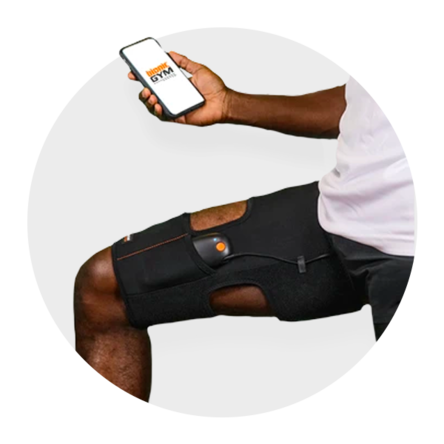 Results Backed By Science
BionicGym is scientifically shown to give you aerobic exercise… and it's FDA Cleared.
BionicGym gives you benefits of high intensity exercise even at low intensities… because it trains sugar hungry fast-twitch muscle fibers.
You will burn calories from your very first BionicGym workout.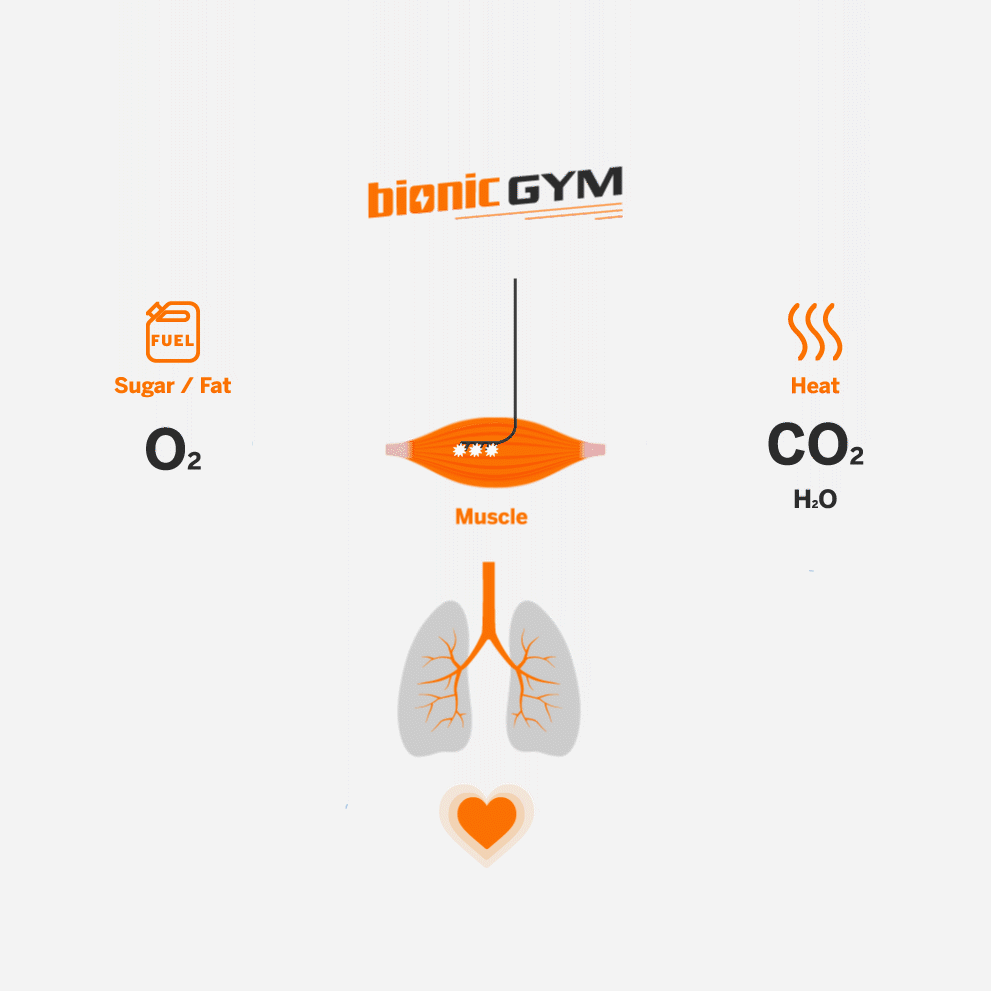 The Simple Key to Weight Loss
It's true. If you want to lose weight, you need to burn more calories than you eat.
You can use BionicGym to burn hundreds of extra calories per day… while being gentle on your aching joints… and without carving out extra time for exercise. It just fits into your day while you read… work on your computer… watch TV… and more.


I've had surgeries on both knees - no cartilage left in either and the last doc I saw just said to keep dealing until the pain got to be too much & he'd replace them...f that. I'm definitely burning calories and have lost inches as well as a few pounds. I can go downstairs without clinging to the railing because my thighs are stronger…. Lower intensity plus long duration is really the key!

BionicGym Transformations
Getting back in shape after giving birth
Nancy Abell is using Bionicgym as part of her post partum weightloss journey, losing over 20 Pounds.
Integrating Exercise into Work & Gaming
Lasse Kronberg uses BionicGym to Supercharge his work ad gaming sessions, losing over 33 pounds while he multitasks.
BionicGym Transformations
Get Fitter... Even If Running and Waling are Out of the Question
If you want to get fitter without stressing your knees… hips… or ankles... BionicGym gives you real low-impact aerobic exercise.
We have scientific studies that show improvements in aerobic fitness (VO2Max). Learn more
One highly motivated person… an injured athlete and runner… used her BionicGym for 8 hours per day to train while she couldn't run… and raised her lab-tested aerobic fitness by 27% in 8 months.
BionicGym was her only cardio exercise.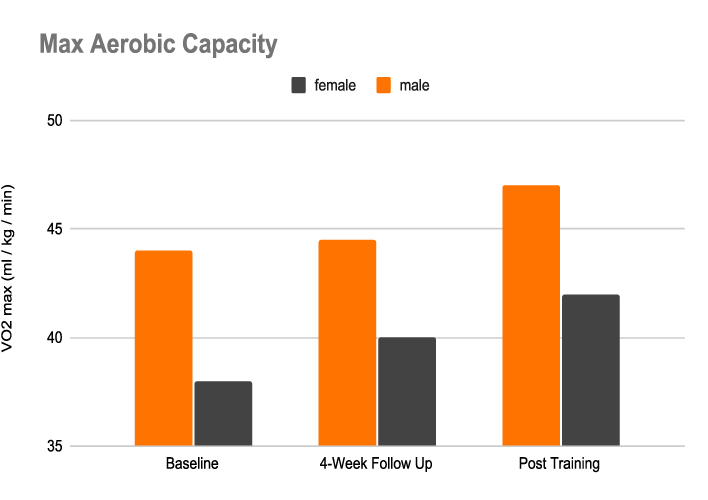 Training with BionicGym isn't only for burning calories - it's a way to get real fitness improvements!
A truly revolutionary approach to cardiovascular exercise backed by over 20 years of peer reviewed scientific research and thousands of users worldwide.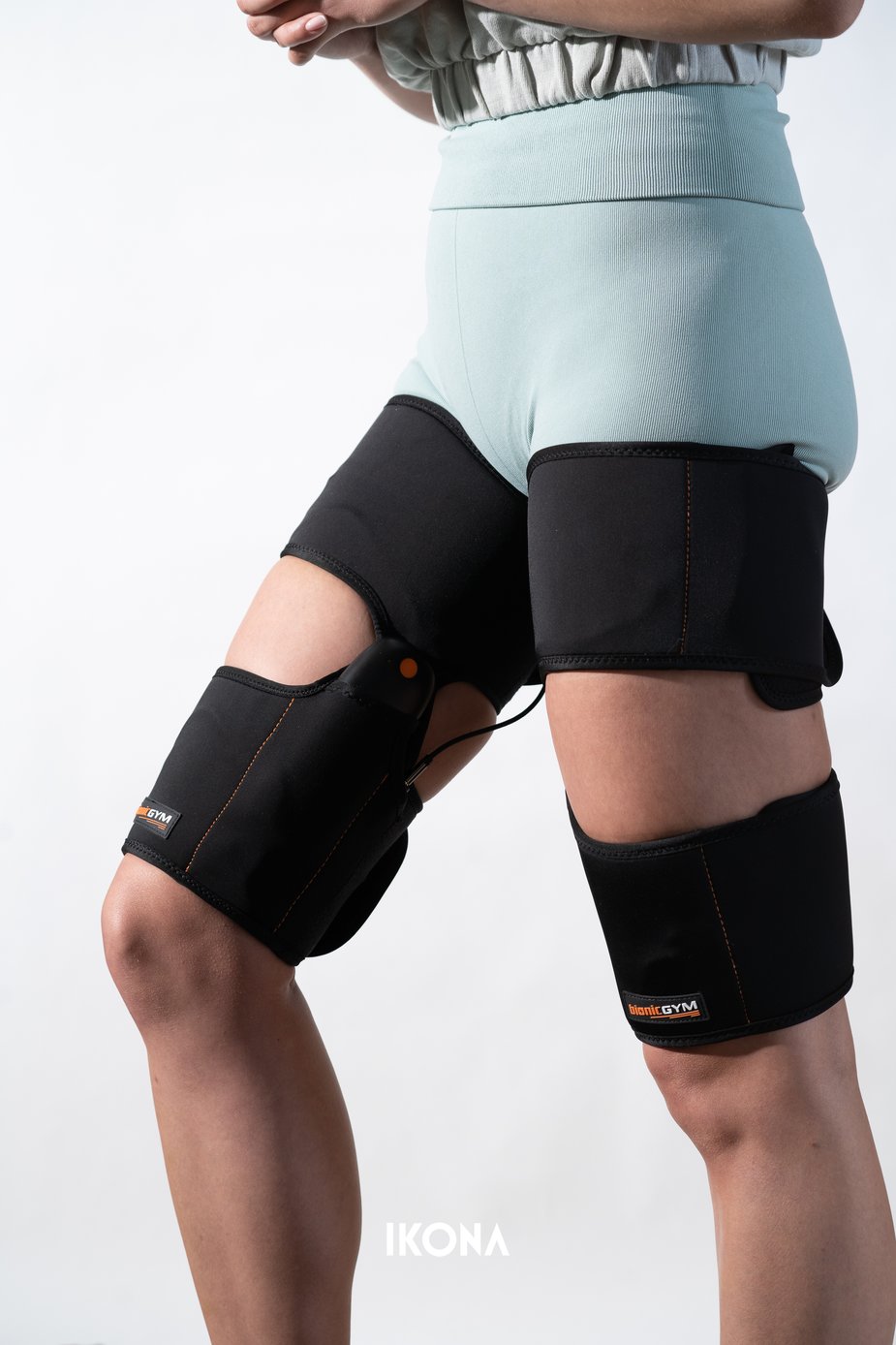 Get exercise on autopilot without hurting your knees, hips, or ankles.
Are joint problems getting in the way of living your best life?
Are joint problems making you more tired… slow… and out of shape?
Are joint problems making you long for the glory days… when you felt strong and fit?
Why wait around… feeling yourself lose your energy and spark… when you can start getting the gentle benefits of wearable aerobic exercise in a matter of days?
If you want to get more energized without stressing your sore joints… if you want to burn calories and sugar to help you get back into a favorite pair of jeans... if you want to get more aerobic fitness... make BionicGym a part of your life.
Order yours today and get FREE shipping.