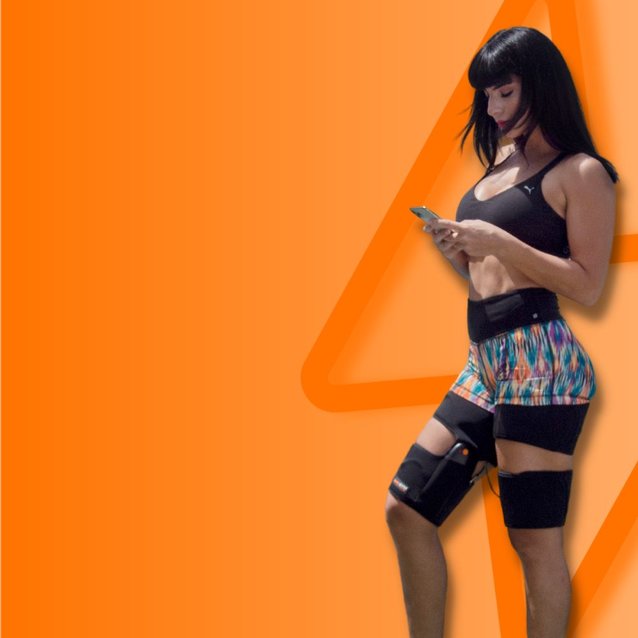 Ultra-Convenient Exercise


Gamechanging Wearable Cardio

BionicGym is an App and a Wrap. The wraps go around your legs. Impulses trigger muscle contractions (just like shivering) to optimize exercise.
Whether working or scrolling TikTok you control the exercise intensity - at low levels, the equivalent of walking, or at higher levels, the equivalent of running. You'll sweat and get your heart racing!
BionicGym has been tested in zero-gravity with the European Space Agency and cleared by US Food & Drug Administration FDA. Our research is published in peer-reviewed, indexed, scientific journals.
BionicGym Transformations
Getting back in shape after giving birth:
Nancy Abell is using Bionicgym after having her child to help get back to exercise despite her busy schedule!
Integrating exercise into work & gaming:
Lasse Kronberg uses BionicGym while he works and games to gain the incredible benefits of ultra-convenient exercise while he multi-tasks.
Busy mom exercising at home:
Tressa uses BionicGym to supercharge her daily chores and desk work, transforming them into opportunities to exercise.
BionicGym Transformations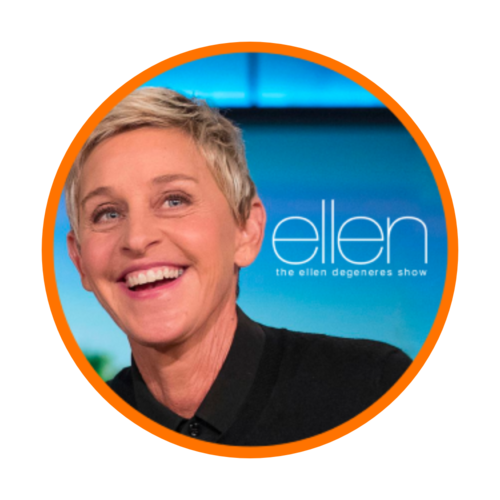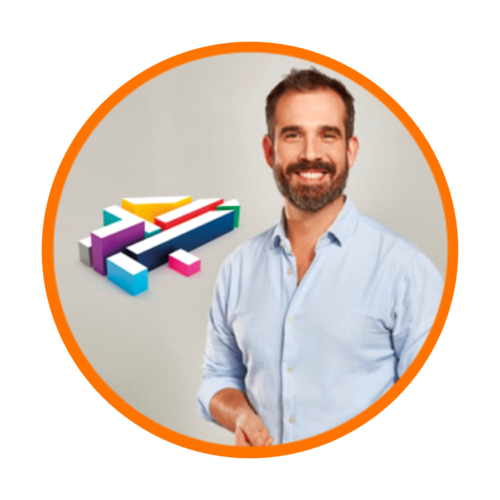 Dr. Xand, Channel 4 | UK TV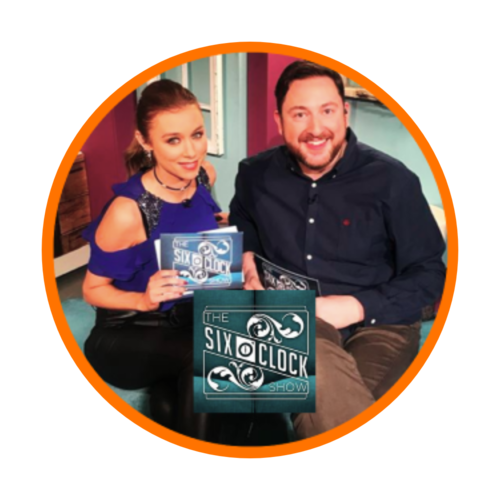 Martin King, Ray Foley | UK&IE TV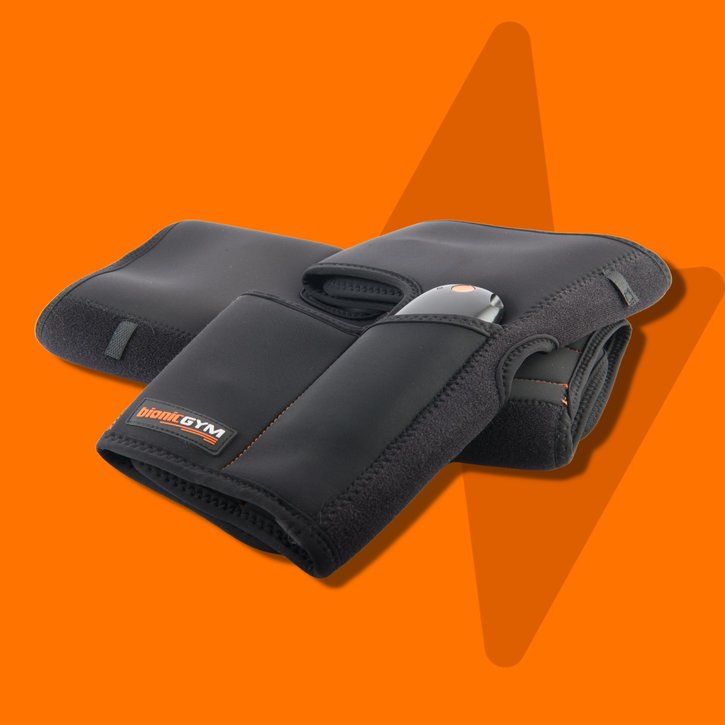 Nature's hack to burn energy is to shiver.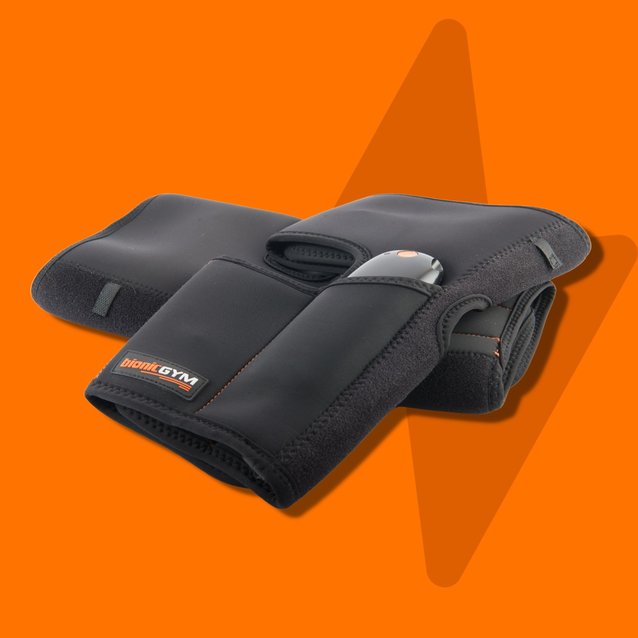 BionicGym mimics the muscle contractions of shivering to maximize the burn. BionicGym can contract your big leg muscles at an optimal rate so you feel the burn.
Your muscles cry out for oxygen and fuel so your breathing and heart rate rocket (at high levels).
You sweat so you know it's real exercise!
A truly revolutionary approach to cardio exercise backed by over 20 years of peer-reviewed scientific research and thousands of users worldwide.
BionicGym - Your Cardio on Autopilot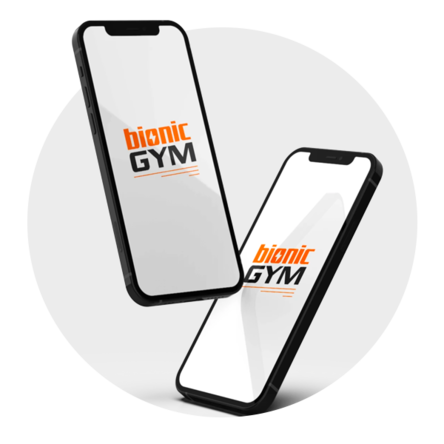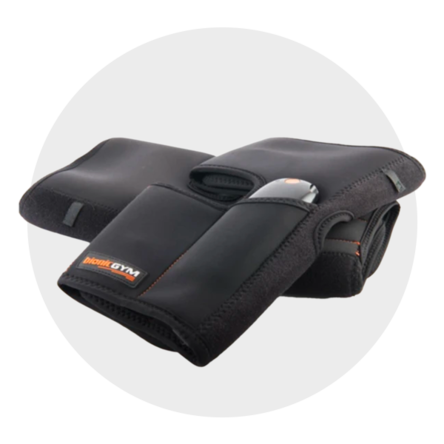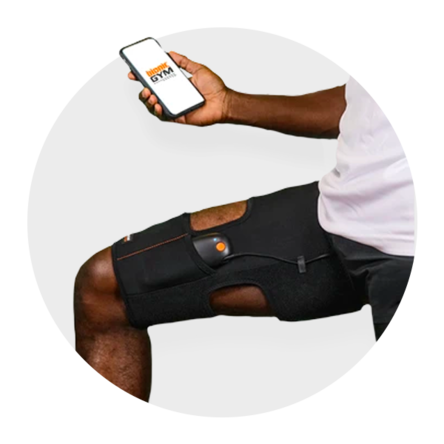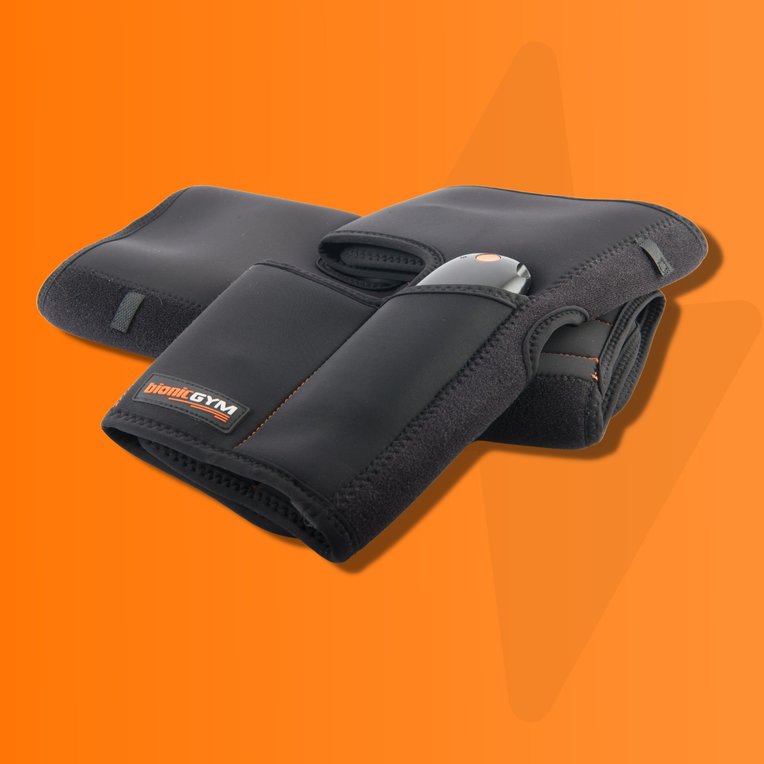 Unleash The Full Power of BionicGym
All the perks of BionicGym plus:
Get more intense workouts.
Increased heart rate and sweat.
Includes High Intensity Interval Training (HIIT) workouts