What's New: Version 5.0.6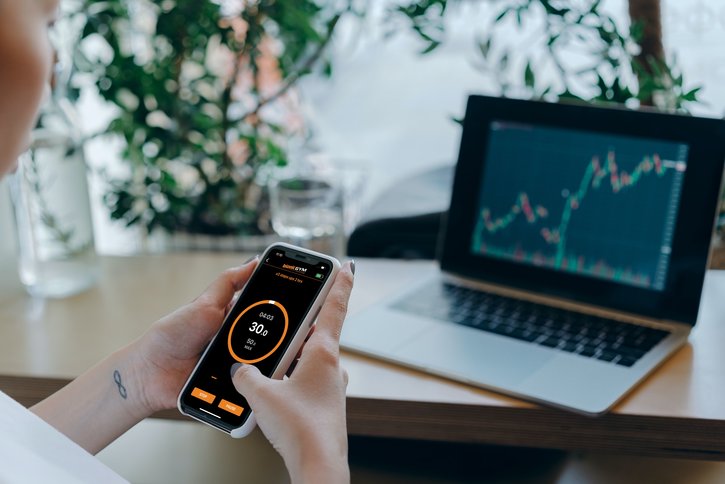 BionicGym's specially designed workout programmes now come Pre-Installed when you download or update the app.
This significantly reduces the prevalence of Transfer of workout file failed error message, allowing you to dive straight into the action without obstacles.
Auto-Resume Functionality
for any interrupted workouts.
Our workouts now Auto-Resume after minor interruptions, resulting in a more seamless and continuous experience.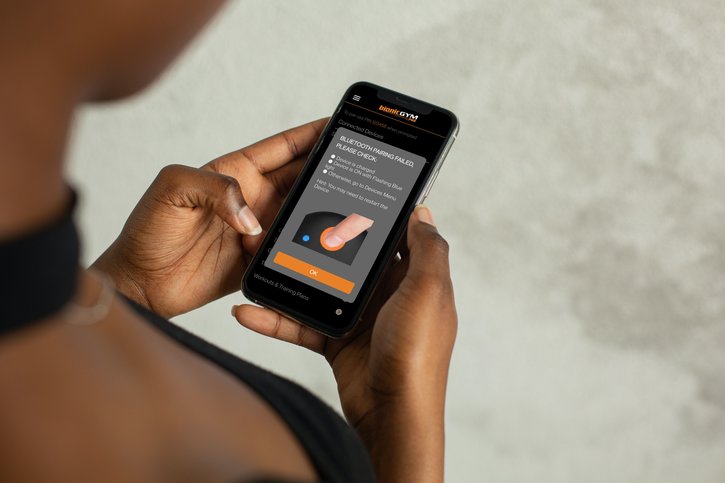 including additional help messages.
We have made significant improvements to our User-Interface in order to deliver a more intuitive experience for you, our users. Additional help messages and visual queues will ensure you can navigate through the BionicGym app more effectively and successfully.
Through changes to both the app and the control unit firmware, we've significantly improved the Bluetooth Pairing Stability, reducing the prevalence of Bluetooth disconnections.
Workout with less interruptions and more freedom.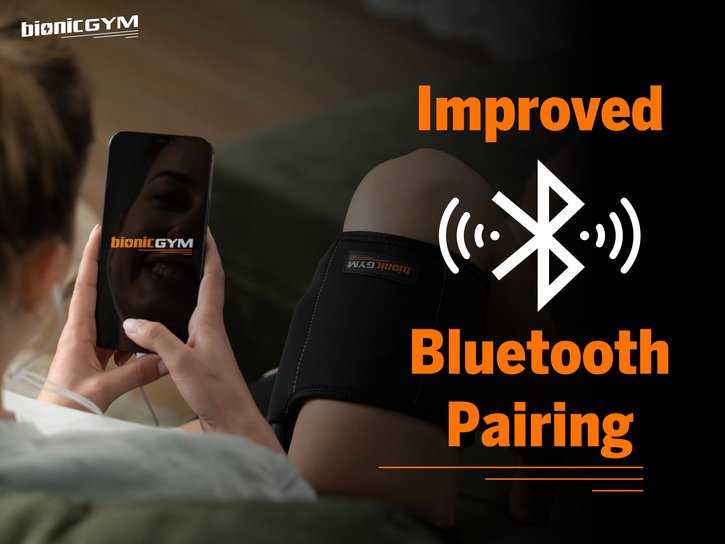 Workout Explainers & Tips
to guide you on your journey.
Our brand new Training Plans & Workouts pages give you all the information you need to decide the best approach for you, removing the guess and supercharging your progress. Read a detailed explainer of each workout and get useful tips related to our recommended Body Position, Intensity and Additional Tips.
Check out the Workouts & Training Plans section in the footer of the app.