Goal: Improve Athletic Performace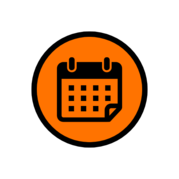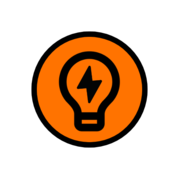 "I WANT TO IMPROVE MY ATHLETIC PERFORMANCE"
As athletes we are always striving to perform to the best of our ability. Whether you're a weekend warrior or a seasoned professional the competitive spirit that lives in our head and heart is always eager to to run faster and farther, to break our personal best or win by, almost, any means necessary.
However, there is only so much training one can do, only so many miles we can run before we begin to risk injury. In fact, studies have shown that excessive mileage and excessive running duration can significantly increase risk of running-related injuries.
BionicGym may just be the answer. Our workouts allow you to exercise at a moderate-vigorous level without having to leave the house. By using electrical muscle stimulation (EMS) to deliver exercise, you can workout without having to pound the street.
Our recommended approach:

60-120 Minutes, 3 days per week alongside your regular training.

PRO Zones and PRO Intense & HIIT

Different workouts will be more beneficial depending on the sport you play.

Train with BionicGym for 60-120 minutes per day, 3 times per week.

Do your peak sessions while standing up for a higher intensity workout.

Use Pro Intense & HIIT workouts for a real burn and to improve tolerance to lactate.

PRO Zones workouts raise your heart rate and are best for competitive cardio sports like running.

Endurance athletes will benefit most from longer sessions, roughly 2-4 hours using PRO Zones and PRO 2 hours.

For team sports, focus on PRO-HIIT workouts to mimic the demands of dynamic team sports.
BionicGym - Your Cardio on Autopilot